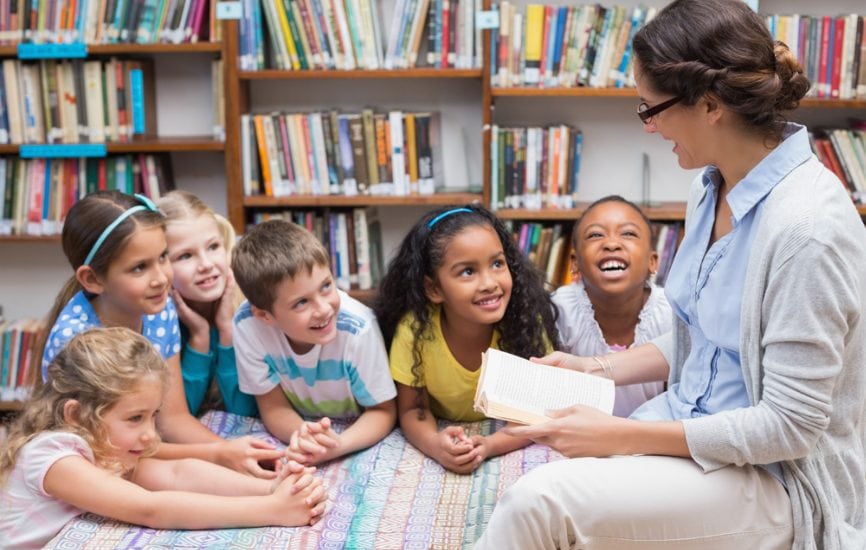 Nova Scotia's families are anxious to see genuine improvements to their schools that will ensure all students get the support they deserve in the classroom.
For this to happen, government needs to be willing to work collaboratively with teachers and parents on solutions to the major challenges facing our public education system.
Unfortunately, in recent years, the focus of government at Province House has been passing contentious legislation that has done more to divide school communities than unite them in the common purpose of helping students to succeed.
This needs to change.
When it comes to education, we can't keep doing things the same way and hoping for a different result.
With the opening of the legislature, the NSTU is cautiously optimistic that the vicious cycle of legislation targeting teachers' collective rights and eroding democratic accountability has come to an end and instead the focus will finally shift to building a better future for our province's children.
The new leadership at the NSTU is 100 per cent committed to putting past differences aside and partnering with government to bring about positive change.
In recent months, we've been able to work together on new policies for enhanced criminal background checks for those with direct contact with students in our education system. When we expressed concerns these changes will be legislated, Education Minister Zach Churchill gave me his word that the NSTU will be provided with an advance copy of this bill and ample time to analyze it and provide feedback. How the Minister proceeds on this file will be a good gauge of his commitment to rebuilding his government's relationship with teachers.
Similarly, the NSTU is willing to work with government on addressing the unfunded liability in the Teachers' Pension Plan. Obviously ensuring a stable pension fund for teachers' past, present and future is a top priority for our union. We owe it to those who have worked hard and saved for their retirement to approach the situation in an objective fashion, free of political interference, through the Teachers' Pension Board. Conflating this process with upcoming contract talks will not result in the best outcome for taxpayers or teachers.
Most importantly, all sides need to come together and focus on fully implementing the recommendations of the Commission on Inclusive Education. We owe it to the generations of students who have been failed by a broken system to get this right, so the needs of all children can finally be met in an inclusive fashion within our public schools.
Anything that distracts from this effort is a disservice to those students who aren't being adequately supported at the present time.
Recently, when asked about upcoming contract negotiations with teachers, Premier Stephen McNeil was quoted as saying, "by now they should understand who they are dealing with."
The real question is, does the Premier know who he is dealing with?
If he listened carefully to teachers, he would discover they have invested their lives in helping students reach their full potential in every corner of this province. They persist with courage and immeasurable sacrifice to keep students from falling through the cracks that 30 years of systemic mismanagement have left wide open.
He'd also learn that teachers never have the option to stop working on challenges in the classroom, and that this determination makes them deeply reasonable partners in negotiating vital changes that benefit students.
Nova Scotians are tired of the petty political battle that has overwhelmed our education system and demoralized teachers.
It's time to change the narrative and begin a constructive conversation about what needs to be done to make Nova Scotia Canada's leader in delivering quality public education.
Paul Wozney is the president of the Nova Scotia Teachers Union
With a special thanks to our generous donors who make publication of the Nova Scotia Advocate possible.
Subscribe to the Nova Scotia Advocate weekly digest and never miss an article again. It's free!