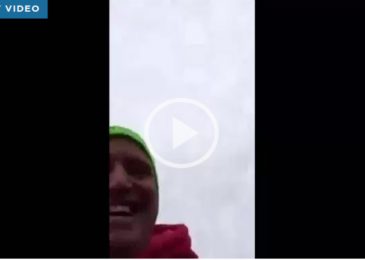 Matt Whitman should resign. Also, it's not for white people to forgive him.
Subscribe to Blog via Email
Commenting policy
All comments are moderated. I don't publish comments that contain even a hint of abuse or insults. The same goes for comments containing unproven allegations and suggestions. I am very strict.