KJIPUKTUK (Halifax) – A recent senate report on Canada's pipeline infrastructure suggests that the Canada East pipeline could be extended to Nova Scotia's Strait of Canso.
The current Energy East proposal has the 4,500-km pipeline end at Saint John, New Brunswick.
Now the report, by the Standing Senate Committee on Transport and Communications, recommends that the National Energy Board consider the Strait of Canso area as an alternative end point of the pipeline.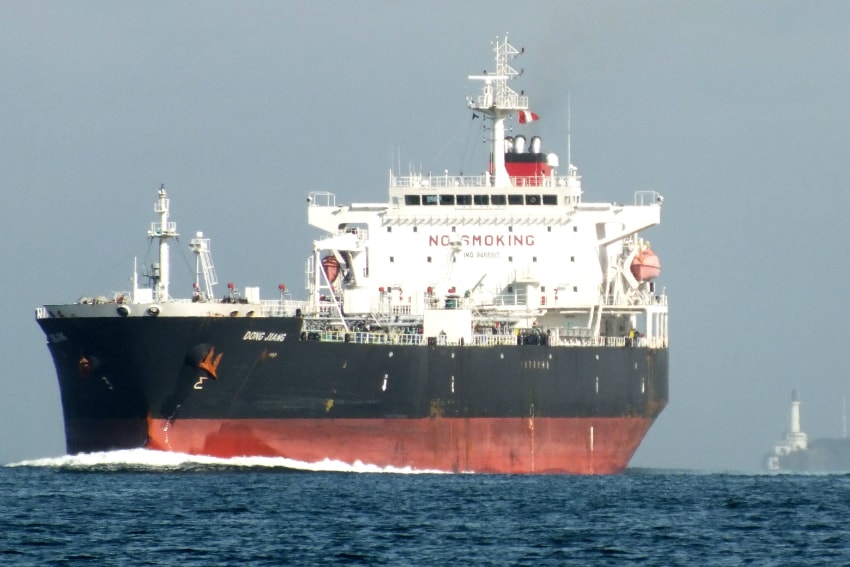 Nustar Energy LP, a Texas company is cheering in the wings, as it has been preparing for this day at least since 2014, when I first reported on this for the Halifax Media Co-op.
Nustar Energy is a major force in storage and transportation of petroleum products. The company owns 66 terminals and nine thousand miles of pipeline in the USA, Canada, Mexico and Europe.
"I think all talk of new energy infrastructure such as Energy East is inherently flawed, " says Robin Tress, Atlantic organizer for the Council of Canadians..  "We know that climate change has reached the stage where we can't be developing new fossil fuel infrastructure or resources."
Potential pipeline leaks and increased risk of oil spills because of oil tanker traffic in the ecologically sensitive Bay of Fundy are the more immediate concerns.
That Nova Scotians have had very little input, even while Nustar has been lobbying for the extension since at least 2014, is another issue, says Tress.
"I am concerned by the lack of transparency around the Canada East project in general, but especially for this Nova Scotia extension. It hasn't included many people from Nova Scotia at all," she says.  
Michel Samson, Nova Scotia's energy minister, has come out in support of the initiative, as has Jamie Baillie, leader of the opposition.
Tress wonders why. "Once the pipeline is operational, the number of permanent jobs in New Brunswick will be in the tens," says Tress. Oil will be transported to Europe and elsewhere, and there are no plans to build a refinery, she adds.  
"The senate committee completely failed to think outside of the box of fossil fuel," says Tress.
"They had an entire committee committed to think about ways to get more oil through more pipelines, rather than think about how to get away from fossil fuels. We all know we need to do that, it is only a matter of time."
Correction: in an earlier version we incorrectly referred to Point Tupper as the location for the terminal.   
If you can, please support the Nova Scotia Advocate so that it can continue to cover issues such as poverty, racism, exclusion, workers' rights and the environment in Nova Scotia.