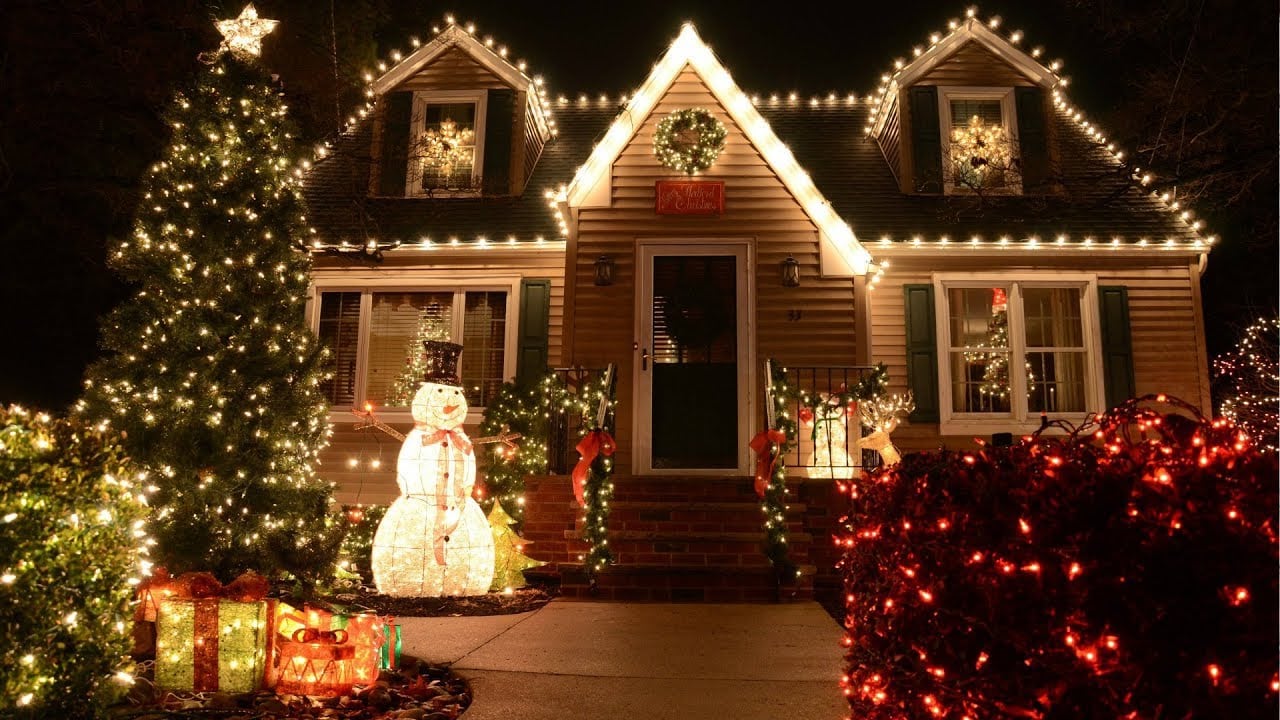 KJIPUKTUK (Halifax) – You readers of the Nova Scotia Advocate may remember two earlier stories I wrote about Jennie.
The first story, Full of hope, describes how Jennie tries hard to stay positive and focused on improving her situation, even though being on social assistance makes that very hard.  
The second story, A helping hand, community lifts young woman out of poverty, describes how with a little bit of help she manages to get a job and a better place to live.
Now, in this story, I will tell you how things continue to get better.
By the way I should let the readers know that the reason why this time around she gave me permission to call her by her first name, Jenny, is because she is no longer an income assistance recipient.  
Ok, now to get into talking about what happened to her in the past five months that made her recent life improvements possible.  
As I mentioned in the second story I did on Jenny, she got enrolled in classes at  Dalhousie University two nights a week.
One evening, while at the campus during her third week at Dalhousie ,she got approached by a young woman who recognized Jenny from growing up in her home town in Ontario.
This person is now living in Halifax and also studying at Dalhousie. So a week later they got together for coffee. To Jenny's surprise she heard that Jenny's parents were worried about her because of the time she was not in touch with them.
After hearing this, Jenny finally built up the courage to contact her mom. It was not easy because, as I touched on in the first story I did on Jenny, she has never had a good relationship with her family growing up as a kid.
Jenny was scared because she did not know how here mom was going to react or treat her during the phone conversation.
It was after a few more conversations between her and her mom that her mom asked her "Why don't you come home for Christmas this year?"
Jenny had to take some time to think long and hard about this one. But yes, Jenny will go home for Christmas!
There is one more thing.
In yet another story that was partially about Jenny, I wrote how she made three new friends here in Halifax over the past few months, and she was going to celebrate Christmas with them. I wrote about their Thanksgiving shopping expedition here.
Now Jenny is going home to Ontario for Christmas, knowing that her three newly made friends are going to be left behind alone and feeling socially isolated for Christmas.
However, her new friends she is leaving behind for Christmas told me that being alone for Christmas will not bother them too much.  They have spent many holidays alone by themselves the past few years, and they feel that the overall life of being on income assistance has trained them to live alone and socially isolated.  
Jenny has promised her friends that she will make up for it at New Years.
Everyone in Jennie's life is happy for her and impressed with how well Jenny is doing. When they found what type of work she is now doing, that blew everyone's mind.
Also her old friend at the university told me, "Kendall, something I must say that I never thought I would see the day that I would see Jenny on a university campus taking classes and studying."
Kendall Worth is a tireless anti-poverty activist who lives with disabilities and tries to make ends meet on income assistance.
See also: How income assistance recipients stumble through the month of December
---
With a special thanks to our generous donors who make publication of the Nova Scotia Advocate possible.