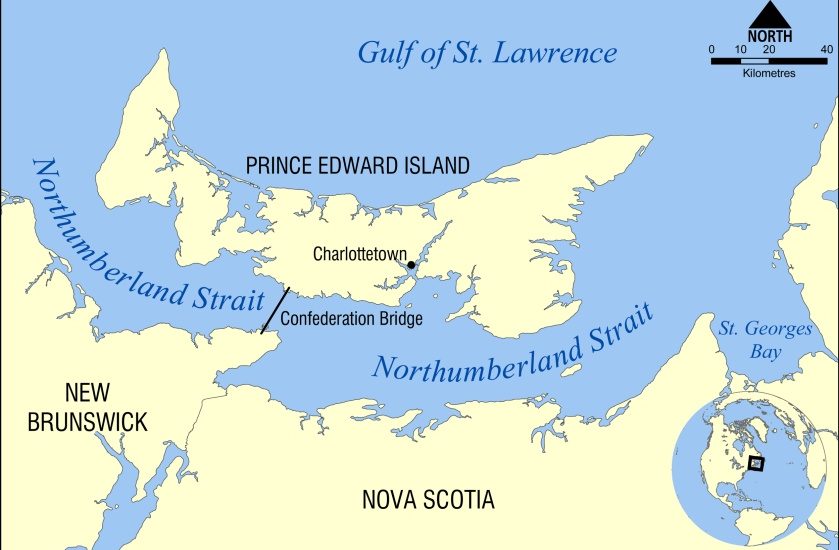 I am a Child and Adolescent Psychiatrist in Nova Scotia, and live a ten-minute drive from Pictou Landing First Nations (PLFN) and Boat Harbour. My sub-specialty training included studying and treating the effects of environmental toxins on the developing brain. There are many toxins that affect the brain, however I will focus on Methyl Mercury and Particulate Matter 2.5 (PM 2.5).
My concerns are the unaccountable loss of several tons of mercury in the 1970's near PLFN. There was an estimated loss of 10-15 tons over a 10-year period (Montreal Gazette archives). The peak was 5 tons of mercury in 1975 (Canada Press 1977). In my opinion, we are tempting fate with this amount of Methyl Mercury in the ground. JIF Consulting has found 3 areas of mercury in the groundwater surrounding Pictou Landing.
Methyl Mercury bio-accumulates in seafood. Humans who consume seafood that contains Methyl Mercury can develop Minamata disease. This is a devastating disease that was first encountered in Minamata Bay in Japan where humans developed this disorder after consumption of toxic seafood. There is no treatment for this disease. Pregnant mothers transfer this Methyl Mercury to the placenta and in turn to the developing fetus causing severe brain damage.
In Canada, we have had Minamata disease diagnosed in Ontario, at the Grassy Narrows and White Dog First Nations communities. This developed after Dryden Pulp and Paper spilled 10 tons of mercury into their river.
Pumping toxic effluent directly into the Northumberland Strait is not an acceptable alternative for all the above reasons. The effluent will not be toxin free no matter how it is treated and will bio-accumulate in bi-valves (mussels, scallops, oysters) and lobsters. Seafood will be contaminated. The archaic expression dilution is the solution to pollution is no longer acceptable. Humans are at risk!
We have the most pristine cold waters. In 2017 the value of our seafood exports was $2.0 billion. Infrastructure at Halifax Stanfield Airport has begun to increase with holding areas for lobster and with 3-5 air cargo shipments to China per week, as well as lights to Seoul, Korea. Why would we want to put this at risk?
In 2013 the WHO declared PM 2.5 carcinogenic to humans. Once in the air it can stay in the air for days to weeks and it can travel hundreds to thousands of miles. The new precipitator installed on the recovery boiler addresses a percentage of the PM2.5. The main boiler has no precipitator, but has scrubbers. These mechanisms require constant maintenance to operate with high efficiency. The results of the operating efficiency should be transparent and made public and tested more frequently.
We are concerned about our local lumber industry and how they would be forced to adapt if The Mill ceases to operate. The lumber industry will change in the upcoming year when the new laws will be enacted regarding sustainable forestry practices. It will be a reshaping of the lumber and forestry Industry and these industries will need direction and support from the community and the federal government.
It is never Wealth over Health; it is always Health over Wealth.
This information has been exposed over and over again. Fifty years of environmental racism is shameful and it is time to resolve this issue. Honour the Boat Harbour act. We need a Federal Assessment, not just a Provincial assessment. No more extensions.
People's Health and High Quality standards of environmental protection should be our goal.
We have to live with Industry. We don't have to live with industry that pollutes.
Respectfully Submitted, John Krawczyk, MD Kings Head, NS
We the undersigned, agree with the substance of this letter Anne Kwasnik- Krawczyk, MD Maurice Strasfeld, MD Gerry Farrell, MD Catharina Felderhof, MD
With a special thanks to our generous donors who make publication of the Nova Scotia Advocate possible.
Subscribe to the Nova Scotia Advocate weekly digest and never miss an article again. It's free!