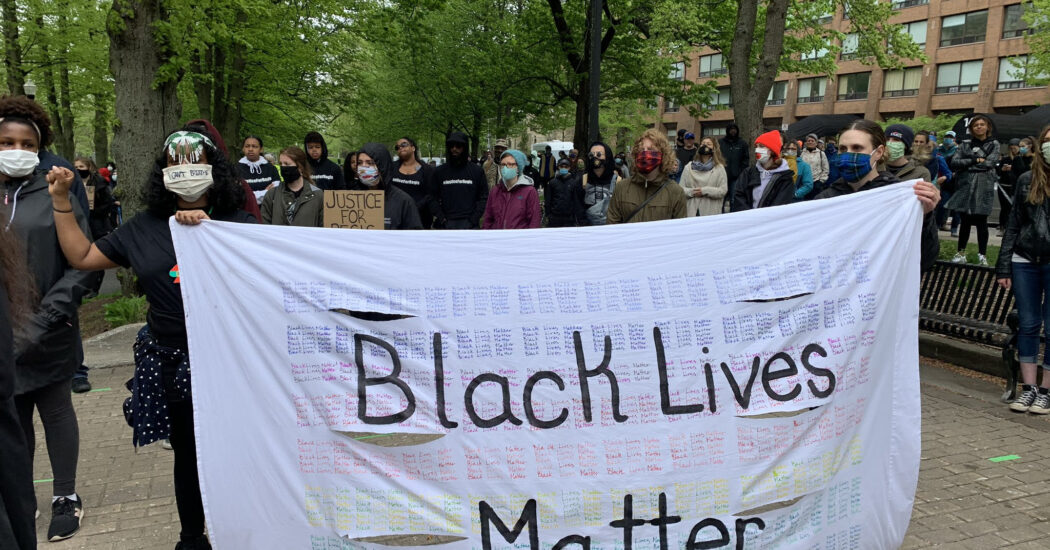 WHEN: Fri. June 5 @ 5pm
WHERE: Parade Square, Halifax/K'jipuktuk
On June 5th, community members in Halifax will gather to honour the many names and voices lost to police brutality in Canada and worldwide.
"With our lit candles and our collective grief and rage, we stand in solidarity with other #BlackLivesMatter movements around the world," reads the event description.
Organizers of the event are calling on attendees to practice physical distancing (ie. to wear facemasks) and be conscious of vulnerable members of the community during this time.