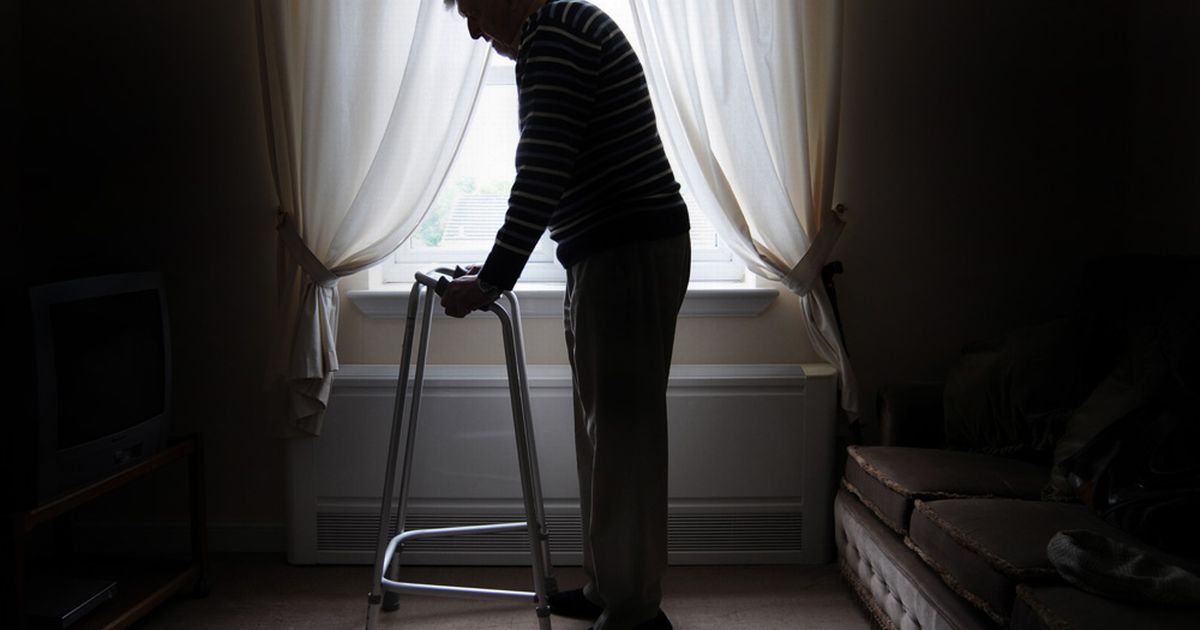 KJIPUKTUK (Halifax) – Income assistance recipients could have a better level of support in their personal lives if section 6.1.8 of the Community Services policy manual did not exist.
This section of the manual defines cohabitation: "Persons who reside together with shared financial resources such as, but not limited to, credit cards, bank accounts and loans, and who represent themselves to others to be each other's spouse will be considered as a two (2) adult family unit in determining initial eligibility or ongoing eligibility. Cohabitation is determined to exist in these situations even though there may not be a legal marriage or conjugal relationship."
The problem here is that couples receive much less money than two individuals, even if they are just roommates. I explain this further in this story: Kendall Worth: How Community Services stops people on income assistance from living together
Just before the current lockdown started I had several conversations in my community with income assistance recipients who told me, "Kendall, it's safe to say in our eyes that when 90% of working class people go home from their places of employment they go home to their spouses or common law partners, and sometimes their kids. Especially during times like this current Covid pandemic we wonder why at the end of the day we cannot go home to a common law partner or spouse?"
For 80% of welfare recipients living their lives being single contributes to their reasons for why they feel socially isolated.
As we all know mental health and how people both rich and poor are doing was a major concern during this pandemic. Many stories I have written over the years speak volumes on how mental health has improved by having the support of their common law partners, or even their roommates.
Everyone I interviewed for this story agreed that feelings of Isolation and fear of infection contributed to the effects on their mental health during this pandemic. With the pandemic entering into its second year things seem to be getting worse instead of better.
They all told me that they saw all the stories I have written. They told me that fear of becoming infected with Covid had them scared this whole time, and even when we were all allowed to gather to some extent they were still keeping themselves in lockdown as much as possible.
They feel that if they had been in a relationship of some sort, it would have made a world of difference in their lives.
Kendall Worth is an award-winning anti-poverty activist who lives with disabilities and tries to make ends meet on income assistance.