Letter: "In a demonstration of next-level tone deafness, Matt Whitman, a Halifax city councillor is calling for lay-offs."
We cannot count on management or Council to deal with workplace racism, misogyny, ableism and sexism at Halifax City Hall. Matt Whitman says, let's get the city's Auditor General involved, and that's a good idea.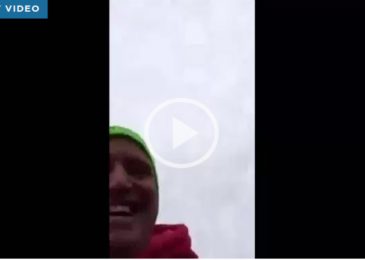 Matt Whitman should resign. Also, it's not for white people to forgive him.