We were dismayed and surprised that the Chamber of Commerce CEO would take the province's position that it can't afford to adequately pay both remuneration and benefits for members of the civil service.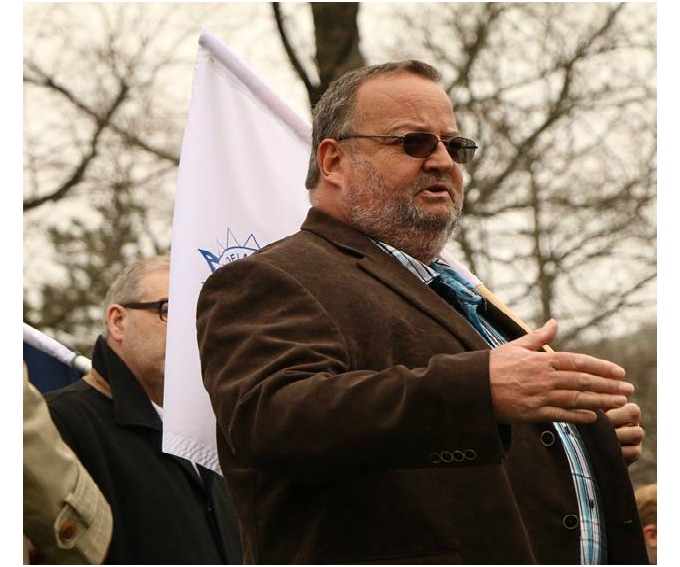 It's  surprising that after the Liberal government's pre-election spending spree and its post election surplus, that anyone would see this government as not having enough money to pay its employees. It makes one wonder where the Chamber of Commerce has been, and if they realize that things haven't gotten better in this province under the right-wing policies used by this government. What is the Chamber's position on secret government handouts  to hand picked  universities? What is the Chamber's position  on the fact the majority of Nova Scotia  children  live in poverty? The Chamber of Commerce supported tax cuts for business, when big businesses have been sitting on hordes of cash. Tax cuts were a promise as the solution to create  jobs. These jobs never came.
Honestly, it leads one to believe that the chamber is out of touch. Even Justin Trudeau understands that having a middle-class will actually drive the economy. The Chamber of Commerce and their CEO needs to understand that the majority of those civil service members live in, and shop at businesses in the Halifax Regional Municipality.  Many of them are Chamber members.
The Chamber of Commerce often sits quietly by as CEOs of big business get hefty pay increases, while the rest of us generally have to fend for ourselves, falling further and further behind. I don't believe that anyone heard a word from the Chamber of Commerce about the nearly  $1 billion that was wasted  on private public partnerships of those 39 P3 schools. Is this something hard working taxpayers can afford?
We didn't hear the Chamber of Commerce speak about university presidents moving into retirement while getting huge salaries and bonuses. Nor did they speak about the provincial government appointing several new staff people in the premier's office to high paying  salaries. I don't recall hearing any problem about the Nova Scotia Business Inc. writing off millions of dollars in loan business – another waste of tax dollars.
Perhaps the Chamber should stop attacking the  people who buy the products and services the chamber represents and join the labour movement in finding solutions that support working people and put more money in the economy.   The province can do and must do better.
Maybe it's time the 7000 civil service members and others in HRM start looking at where they shop. Perhaps that'll send a message to the chamber and its members about the importance of individuals and their spending power.
In Solidarity,
Danny Cavanagh
If you can, please support the Nova Scotia Advocate so that it can continue to cover issues such as poverty, racism, exclusion, workers' rights and the environment in Nova Scotia. A pay wall is not an option, since it would exclude many readers who don't have any disposable income at all. We rely entirely on one-time donations and a tiny but mighty group of dedicated monthly sustainers.