KJIPUKTUK (Halifax) – Just a reminder that the Nova Scotia Advocate is always looking for writers.
Our purpose in life is to write the stories others overlook, and give voice to the people you don't often hear from. If you lived the story you want to tell, so much the better.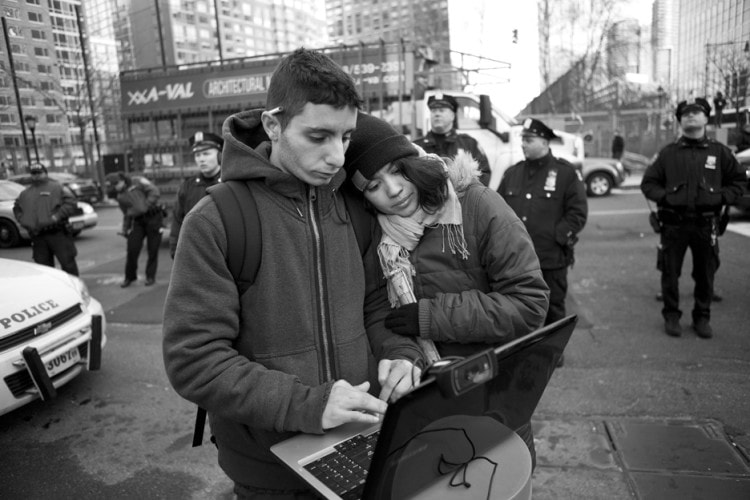 We can pay up to $200 for a story, maybe even more, depending on the complexity of the topic and how experienced a writer you are. Payment goes out the the same day we receive your invoice.
Poverty, ableism, racism, all kinds of unfairnesses, labour, the environment, the arts, those are the sorts of topics we cover, and Nova Scotia is our geographic focus.
You don't have to be an experienced writer. We will help you, and you'll find doing journalism is a lot of fun, and really not as hard as it is cracked up to be.
If this isn't for you, maybe you know somebody who might be interested. Let them know.
Send us a line with what you want to write about, and we'll get back to you. The email is rdevet@gmail.com.
A big thank you to our generous sponsors who allow us to continue to serve our community with news that's hard to get elsewhere. We couldn't pay our writers without them.
---
If you can, please support the Nova Scotia Advocate so that it can continue to cover issues such as poverty, racism, exclusion, workers' rights and the environment in Nova Scotia. A paywall is not an option, since it would exclude many readers who don't have any disposable income at all. We rely entirely on one-time donations and a tiny but mighty group of dedicated monthly sustainers.