1 – Once again, there was the pointless slaughter of a number of African Nova Scotian male youth due to gunfire, including Triston Reece of Halifax on July 26, 2019. As well, a large number of our men and women soldiers against anti-Black racism and injustice went on to the next realm during 2019, including Doreen Paris of New Glasgow.
2 – Shawn Wade Hynes was found guilty of criminal negligence causing bodily harm and assault with a weapon in Pictou Provincial Court on September 26, 2019. Hynes was charged last year after he shot his co-worker, Nhlanhla Dlamini, an African youth, in the back with a high velocity nail gun at a worksite in Abercrombie.
See also: Assailant of Nhlanhla Dlamini found guilty of criminal negligence and assault with a weapon
3 – Mr. Bill E.Greenlaw, Communities, Culture and Heritage approved community transit on December 12, 2019, for the African Nova Scotian communities of Lincolnville, Sunnyville and Upper Big Tracadie, at least in principle. Thanks to the professional efforts of the team of Common Good Solutions of Halifax. The team included Robert Nichols, Zachary Macmillan, Rodney Small and Raymond Sheppard.
4 – The Desmond Inquiry into the murder-suicide of Lionel Desmond was delayed a number of times in 2019. The Nova Scotia government promised the inquiry in December 2017, almost a year after Desmond fatally shot his mother Brenda, wife Shanna and 10-year-old daughter Aaliyah, before turning the gun on himself. The 33-year-old soldier had been diagnosed with post-traumatic stress disorder after two tours in Afghanistan in 2007.
See also: Raymond Sheppard: The role of racism in the Lionel Desmond case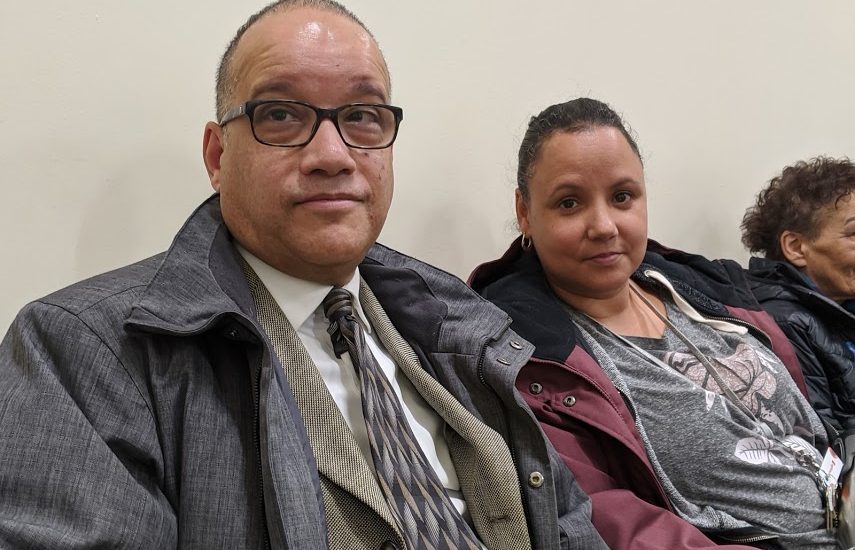 5 – Prof. Isaac Saney and his baby daughter were harassed and threatened by a white woman on a Halifax Transit bus. The woman was later found guilty. Judge Michael Sherar gave Stephanie Lynn Rogers of Halifax 60-day conditional sentence in Halifax provincial court Wednesday December 4, 2019.
6 – In August 2019, Dr. Lynn Jones and other senior African Nova Scotian ladies in Truro Nova Scotia were racially profiled for watching deer. "Deer Police please find something better to do."
See also: Dr. Lynn Jones: Watching deer while Black – an open letter to Bill Mills, Mayor of the Town of Truro
7 – Halifax Regional Police Chief Dan Kinsella apologized on Nov 29, 2019, to the African Nova Scotian community for illegal street checks based on racism. He also promised that the apology would be followed by significant meaningful action. To be continued…
See also: Raymond Sheppard: A hollow apology from Chief Kinsella
8 – Many African Nova Scotians endured racism and indifference within the Nova Scotia healthcare system during 2019. Racism has always been in the system but during 2019, it was more in our face.
The above doesn't in any way, shape or form reflect all things African Nova Scotian nor are the above highlights in any sequential order. This is only my snap shot.
See also: Raymond Sheppard: An African Nova Scotian wish list for 2020
With a special thanks to our generous donors who make publication of the Nova Scotia Advocate possible.
Subscribe to the Nova Scotia Advocate weekly digest and never miss an article again. It's free!