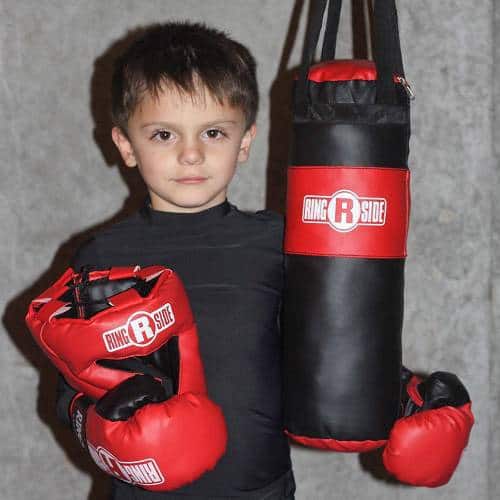 KJIPUKTUK (Halifax) – The tiny but mighty Nova Scotia Advocate turns four today. That's old for a news website like ours.
The kid is doing fine. New stories everyday, written by people with lived experience and/or people passionate about what they write about.
People like Kendall Worth, Raymond Sheppard, Jodi Brown, Tim Blades, Laura Slade, Delilah Saunders, Brenda Thompson, Angee Bowden, Alex Kronstein, Judy Haiven, Thandiwe McCarthy, Ken Summers, Martyn Williams, Stacey Gomez, Dale Poulette, Maria Jose Yax-Fraser, Catherine Banks, Laura Shepherd, Joanne Bealey, Lisa Cameron, Rebecca Hussman, Evelyn White, Guyleigh Johnson, and so many more.   
Thanks to the kindness of our donors we were able to pay our writers some $7,200 last year. All the money we receive goes to our citizen journalists and technology providers.
Please help us to make it through another year. Please become a monthly sponsor, or make a one-time donation through Paypal here. You can also do an e-transfer to rdevet@gmail.com, or contact me if you want to send us a cheque.
Thank you for all your help, for writing for us, for reading us, for sharing what we write. We're very grateful for your support.
With a special thanks to our generous donors who make publication of the Nova Scotia Advocate possible.
Subscribe to the Nova Scotia Advocate weekly digest and never miss an article again. It's free!