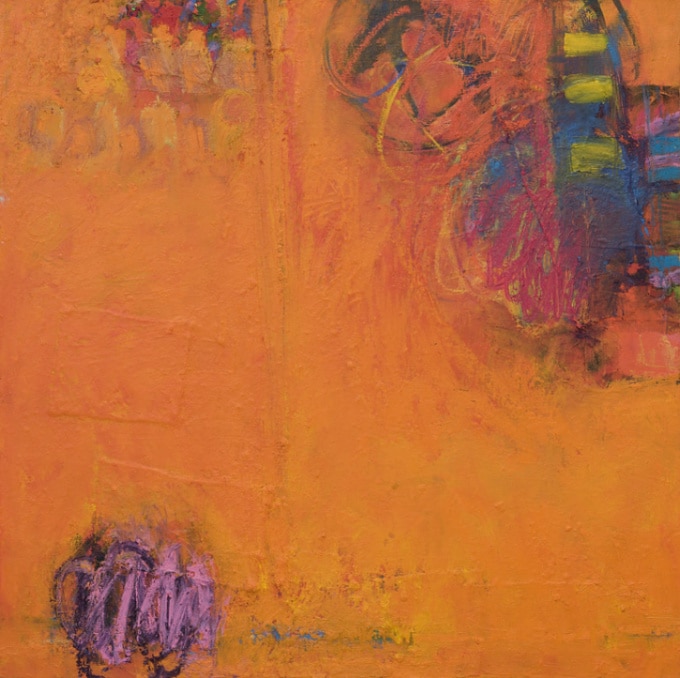 Wash your hands after reading this poem
He sees it, the one struggling,
sees invitation, imagination, 
a courage lab.
 
A call to this sacred mess
to hold the struggling 
to hold off      hole up    let up  

a call inward 
to our cobwebs under the stairs. 
Masonry giving way at the base.
 
Don't get me wrong. My fear has legs.
Someone I love in quarantine with cough. 
Another stranded. 
 
What part of being in step
is sitting still?  

Corona virus conference canceled 
due to Corona virus. 
Maybe scary empires scare.
Does that offend you?
These cracks aren't new.
Maybe no small part is how we move.
I implicate myself here too,
trying to decolonize my rammy. 

You can't hold water in your hands
offered the Elder.
There is no safety you said once.
I couldn't see that as invitation 
in time. 
Or time as I've known and kept it. 
Nanci Lee is a poet and adult educator living in Kjipuktuk and Tatamagouche. This poem was a cobbling of courage around COVID-19. Who knew the heartbreak could deepen. She recently joined the Tatamagouche Centre finding it to be a community committed to learning, healing and embodied organizing.  www.nancilee.ca(http://www.nancilee.ca/
Leya Evelyn is an artist living in Kjipuktuk. She moved to Nova Scotia in 1984 after over two decades in New York. Her abstract paintings are about explorations, possibilities, imaginings and openings. Mainly, she paints. It is all about communication, even without words. www.leyaevelyn.com .
With a special thanks to our generous donors who make publication of the Nova Scotia Advocate possible.
Subscribe to the Nova Scotia Advocate weekly digest and never miss an article again. It's free!