KJIPUKTUK (Halifax) – A rental or landlord registry in Halifax is slowly, very slowly, becoming a reality, but without the teeth that many housing activists would like to see.
Today council unanimously and without much discussion passed the first reading of an amended bylaw, with some housekeeping stuff and some new standards around smoke alarms and carbon monoxide alarms.
Things will get a bit more real when a new registration bylaw will be presented to council, an event tentatively scheduled for April 2021. That bylaw will tackle mandatory rental registrations, strategic rather than complaint-based inspections, and a registry where you can look up all the violations inspectors have issued against a property.
Hannah Wood is the Chair of the Halifax-Peninsula ACORN chapter, and at an ACORN press conference held today via ZOOM she argued for a landlord licensing system with altogether fewer loopholes.
"There is an increasing need for affordable and decent housing in Halifax. We can tell by looking at the growing homeless population, the renoviction crisis and the increased outcry by tenants," Wood said.
"We have members who are living in places that have cockroaches and rats and mice, plus issues with mold, plus issues with water. We can't have decent housing until we have some sort of enforcement system.
"What ACORN suggested in terms of regulation is a lot stronger than what council actually wants to put through. ACORN's suggestions include significant fines that actually act as a deterrent. It can't be cheaper to pay the fines than to do the repairs. There really need to be teeth," said Wood, who also wants increased inspections beyond what the city proposes.
Among the things that ACORN would like to see changed is that the registry will display names of numbered corporations rather than the proper names of their owners, requiring renters to search the Joint Stocks Registry to find out who their landlord really is. As well, to shield tenants from retaliation, ACORN wants tenants to be able to anonymously report issues with a building.
A fundamental difference is that the city is proposing a registration system, while ACORN wants to see a landlord licensing system.
"We're asking that the city hold landlords to the same standards of responsibility as we do say restaurant owners. It's very hard to find an industry in this city where there's not some form of licensing involved. So why do we not hold adequate housing and safe housing to the same standards that we do for restaurants or construction," Wood asks.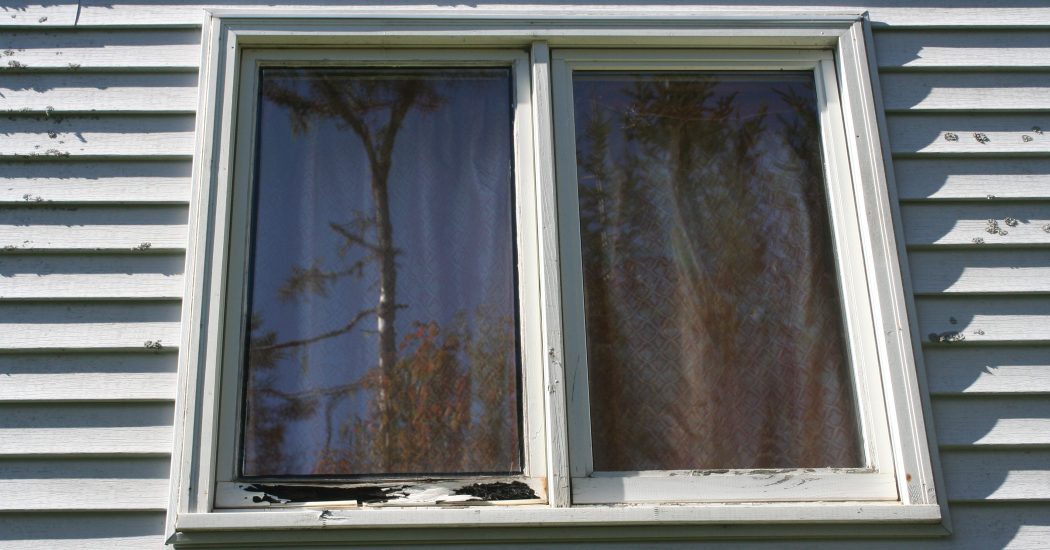 Already in place in Halifax is a bylaw that sets standards for rental units and boarding houses. It describes conditions that must be met in terms of safety, structural soundness, dampness, pests, heating, plumbing, ventilation, etc.
It also defines the types of access landlords must provide to city inspectors, the powers the city has to order compliance, and fines the city can impose of up to $10,000.
See also: News brief: Where the shitty rental units are
With a special thanks to our generous donors who make publication of the Nova Scotia Advocate possible.
Subscribe to the Nova Scotia Advocate weekly digest and never miss an article again. It's free!