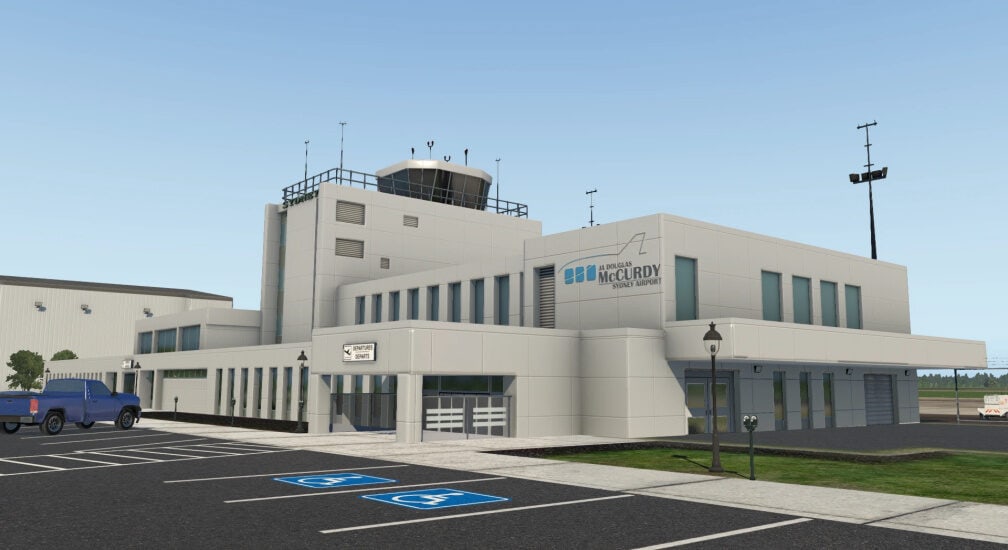 On Tuesday, the CEO of the J.A. Douglas McCurdy Sydney Airport said they have received notification Air Canada flights to Toronto and Halifax will be cut effective Jan. 11, 2021, and the local Jazz aviation station will be closed until further notice.
This is a devastating blow to Cape Breton residents, workers and businesses. The Federal and Provincial Liberal Governments of Nova Scotia have seen this coming and have not done much. What we have heard from these elected leaders is mostly lip service, and very little to save the transportation link and its services, even at a minimal level. Like others, we were hopeful that elected officials' discussions would have brought about some solutions by now.
The announcement on Tuesday came after months of service cuts to flights to and from the region's airport. The airport in Sydney and the others in Atlantic Canada are reasonably large employers, and the airlines' decisions mean job losses in communities that need those jobs. We know that flights in and out of Sydney and other areas are an essential connection for families, workers and businesses.
We need to see some real action from the elected leaders in Cape Breton to keep the transportation link to the rest of the country connected and operational. Frankly, we are concerned that the Atlantic region will soon be cut off by the airlines in many similar-sized airports in the area.
It is troubling that we see bailout dollars keeping the shareholders happy rather than providing services into the region. To that end, we have written our MPs in Nova Scotia asking that they take on corrective actions to ensure that our airports have some minimal services, so we do not become cut off from the rest of the country in places like Sydney and the other smaller regions in Atlantic Canada.
There was no end date in Air Canada's notification and to have such a massive blow is devastating to Cape Breton Island.
Danny Cavanagh is president of the Nova Scotia Federation of Labour

With a special thanks to our generous donors who make publication of the Nova Scotia Advocate possible.
Subscribe to the Nova Scotia Advocate weekly digest and never miss an article again. It's free!