KJIPUKTUK (Halifax) – The Department of Community Services in Nova Scotia managed to end the fiscal year with a $2.4 million surplus in its Employment Support and Income Assistance budget, as reported on the Nova Scotia Advocate on August 2. The very idea of a surplus in this department should make your hair stand on end. This is not money saved by cutting back on inventory, purchasing or travel; this is money that was saved on the backs of poor children, their parents and people who live with disabilities.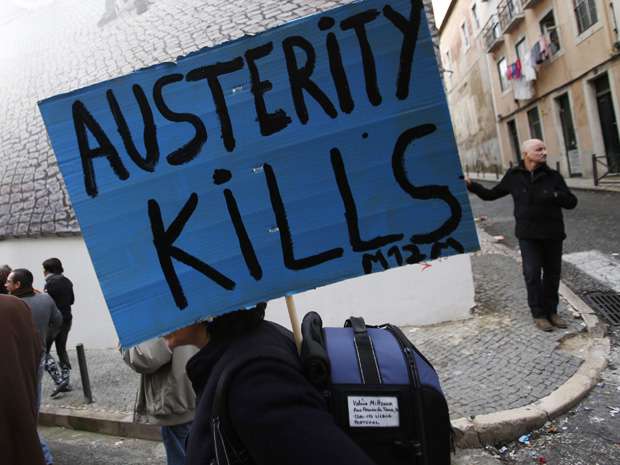 As several cuts were made to special diets for those disabled people living with diabetes, Crohn's, cancer and other illnesses and barriers this past year, you can see where the Department of Community Services saved some of that $2.4 million.
As children had to accompany their parents to food banks because their parents are spending almost 80% of their social assistance cheques on accommodation, you can see where the savings were made.
As poor people dependent upon social assistance for the long term haven't seen an increase in shelter rates since 1997 – that's 20 years – you can see where the savings were made.
As cuts were made to transportation for those on social assistance, and as the people can no longer get to their medical appointments or job interviews, particularly in rural Nova Scotia where there is no form of public transportation, you can see where the surplus came from for the year.
The Department of Community Services claims there are fewer caseloads and lower than anticipated expenses; could it be a result of how inaccessible social assistance has become in Nova Scotia? The story of Mike Foley is just one example of how difficult it can be to get on social assistance in this province.
Who ordered the cutback in funding for programs such as Special Diets and Transportation  within the Department of Community Services?  Does our provincial government want a surplus so this badly that they are willing to see children go hungry and disabled people physically suffer from a lack of needed specialized foods?
If our provincial government wants a fiscal surplus at the end of the year, they can start immediately by killing corporate welfare. Our provincial government needs to stop practicing austerity with people's lives and show some compassion rather than narrowly focus on the bottom line.
If you can, please support the Nova Scotia Advocate so that it can continue to cover issues such as poverty, racism, exclusion, workers' rights and the environment in Nova Scotia. A pay wall is not an option, since it would exclude many readers who don't have any disposable income at all. We rely entirely on one-time donations and a tiny but mighty group of dedicated monthly sustainers.