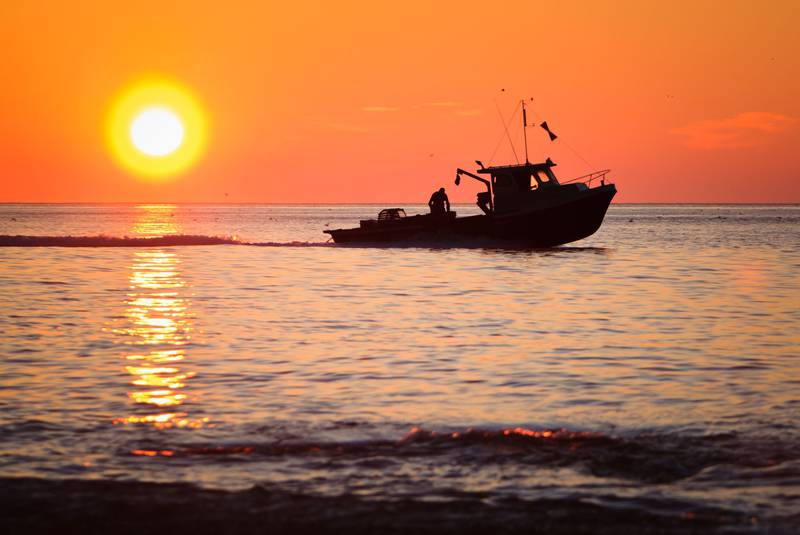 Immediately prior to the federal election being called, government officials decided that all discussions underway pertaining to the feasibility of a Marine Protected Area (M.P.A.) on the Eastern Shore of Nova Scotia should be suspended. An obvious attempt during the campaign period to appease both those opposed to the M.P.A. and those who might support such a proposal. Very few people on either side of the debate seemed satisfied, with one exception. 
No one appeared happier to see the M.P.A. proposal stalled than our Provincial Minister of Fisheries and Aquaculture, Keith Colwell. When the Eastern Shore was first proposed as an area of interest for a M.P.A. both Premier McNeil and Mr. Colwell adamantly opposed the idea without even knowing what this M.P.A. would look like.
Mr Colwell would have us believe that his decision was taken with the best interests of the lobster fishers at heart. Many of the fishers joined his campaign to oppose a protected area, believing that he was looking after their livelihoods. Despite the fact that all of the concerns raised by the fishers have been addressed by the Federal Department of Fisheries and Oceans, many lobster fishers remain opposed to a Marine Protected Area, swallowing the line put out by our provincial politicians.
In the past few months Minister Colwell's true motives have been revealed. Mr. Colwell has come out as one of the biggest supporters of multinational corporations seeking massive expansions of open net pen salmon farms. A Marine Protected Area would most likely restrict the establishment of salmon farms in the pristine harbours along the Eastern Shore. In fact, the Federal Minister has stated that a soon to be released risk assessment study on the impact of finfish aquaculture indicates that fish farms could pose a high risk to a marine protected area.
Mr. Colwell continues to oppose his federal counterparts' M.P.A. proposal, and has courted fishers' associations, elected community leaders, and aquaculture enthusiasts on junkets to Tasmania and Norway in an effort to gain support for his dream of a massive expansion of fish farms. In his own words "Nova Scotia is open for business" He has compared this dream to the Alberta tar sands. The only similarities might be the massive pollution and ecological destruction of these industries.
The pesticides, food and fecal waste from fish farms could destroy the lobster fishery and the quality of any harvests from the area.
Some opposed to a Marine Protected Area, including Keith Colwell, ask, what do we need protection from? I believe we need protection from unscrupulous politicians. They will put the interests of multinational corporations ahead of small scale fishers every time.
Wayne Mundle, Mushaboom Harbour
See also: Letter: No industrial development in Marine Protected Areas
With a special thanks to our generous donors who make publication of the Nova Scotia Advocate possible.
Subscribe to the Nova Scotia Advocate weekly digest and never miss an article again. It's free!