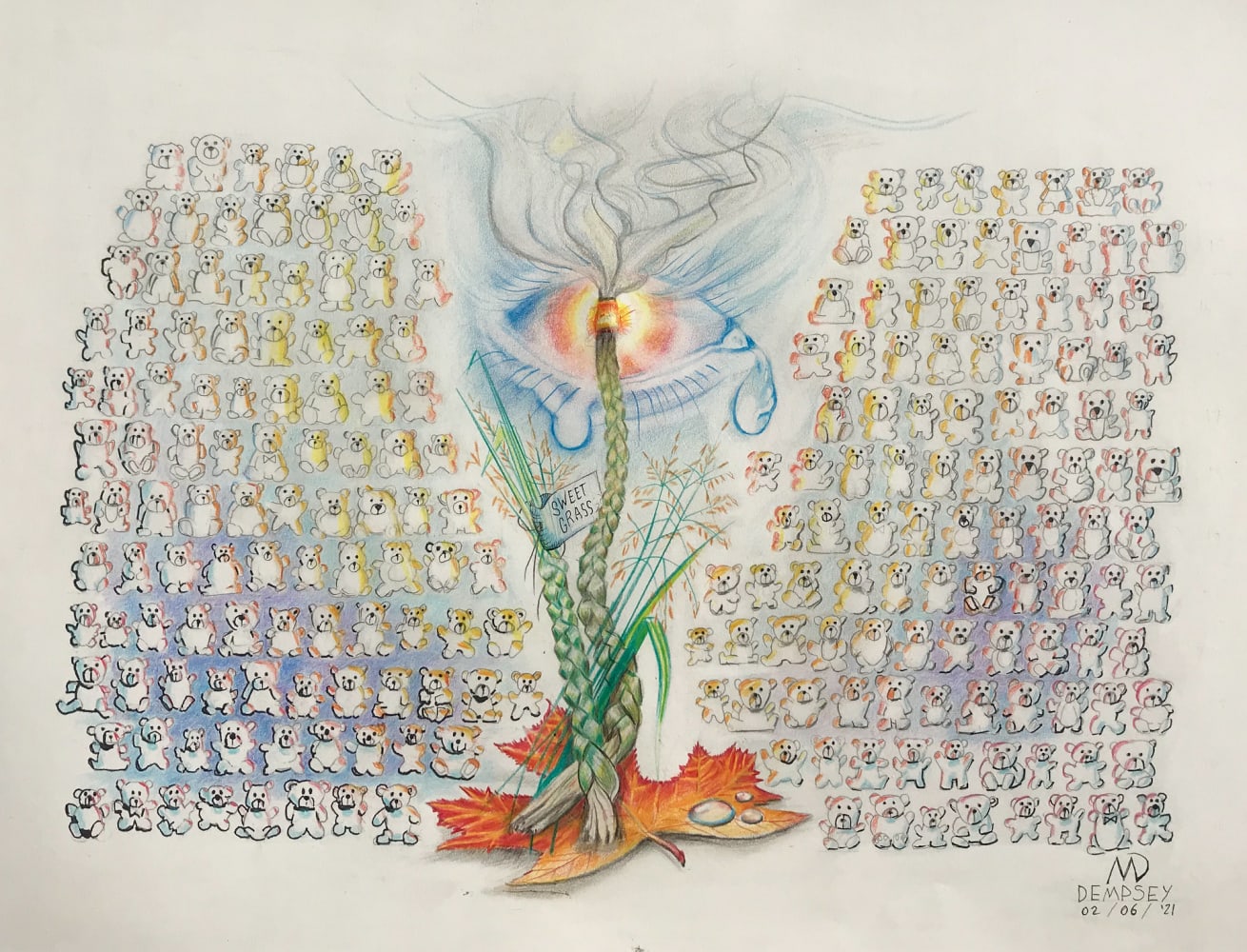 KJIPUKTUK (Halifax) – Canada Day has taken on a somber hue of late. In Halifax, mayor Mike Savage, normally a booster for all civic events, in a subdued voice told the media that due to Covid concerns, celebrations for Canada Day would be cancelled. Brynn Budden, Halifax Regional Municipality (HRM) spokesperson, said, "Traditional Canada Day events were not planned as a result of COVID-19 public health restrictions." Instead HRM encourages residents "to use this day to reflect on our shared history and collectively recommit to a stronger future built upon meaningful reconciliation efforts with Indigenous peoples."
Of course at the heart of Canada Day 2021 is that not one HRM Councillor has spoken publicly about the 1000 plus children's graves found on former residential school sites in western Canada– hence the inappropriateness of festivities on Canada Day.
Still Canada Day is one of the six precious public holidays in Nova Scotia, which means a day off work for people.
Here's what you need to know:
All large retail stores and most other businesses must close on July 1, for Canada Day. Canada Day is designated 'retail closing day.'
For many Nova Scotia workers, Canada Day is a general and paid holiday, a statutory holiday in some provinces. If you are a union member, working under a collective agreement, you get paid for the holiday. However if you work in nearly 70% of businesses and offices in Nova Scotia which are not unionized, here are the rules. You should get paid for the day if you worked 15 of the last 30 calendar days. You also must have worked your last scheduled shift just before the holiday, and your first scheduled shift right after the holiday. If you did not work the day before, or after because you had a sick day or a vacation day, you should still get paid for Canada Day.
If your employer is a bar, gas station, restaurant or tourist operation which is open on July 1, and you work that day, you are entitled to your normal pay for the day, plus time and one half for every hour you do work on July 1.
However if you work on a farm, in real estate, if you sell cars or work on commission, if you work on a fishing boat —  you don't get the holiday with pay.
Judy Haiven is on the steering committee of Equity Watch, an organization that fights discrimination, bullying and racism in the workplace.  Contact her at equitywatchns@gmail.com

See also: On Canada Day, let's read from the Truth and Reconciliation Report