KJIPUKTUK (Halifax) – Ralph Goodale, the federal minister of Public Safety, continues his efforts to deport Abdoulkader Abdi to either Saudi Arabia or Somalia.
Yesterday Abdi's lawyer Benjamin Perryman announced that the the Canada Border Services Agency has decided to transfer him to Edmunston, New Brunswick, for a deportation hearing.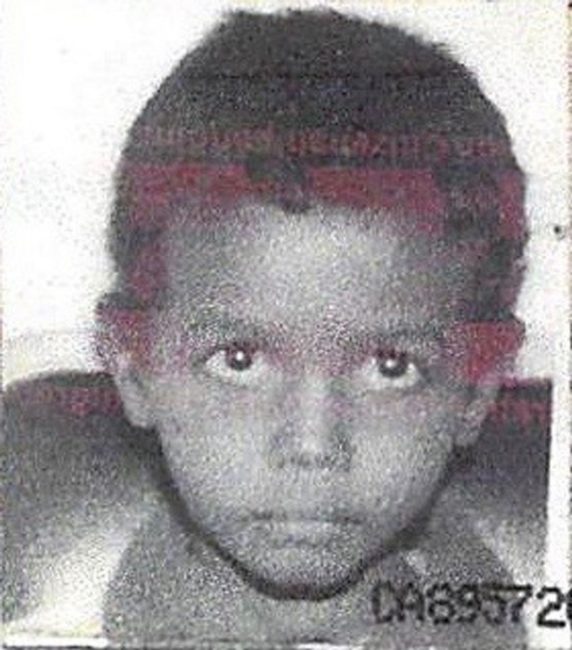 "I'm working on a new judicial review application. But I think there is a need to highlight this new decision," Perryman reportedly told Halifax poet and activist El Jones.
At age seven, shortly after arriving from Somalia via Saudi Arabia as part of a group of sponsored refugees, Abdi and his sister became permanent wards of the state and the responsibility of the Nova Scotia Department of Community Services (DCS).
A news release issued by his lawyer in early December reports that In the next eight years Abdi was housed in 20 different placements. The longest placement was a three-year period with a foster family who he considered abusive.
At the age of 20 Abdi pled guilty to aggravated assault and other charges. He was sentenced to 4.5 years in jail. As a result he was deemed criminally inadmissible to Canada.
Abdi has neither relatives, language skills nor cultural roots in either Somalia or Saudi Arabia.
Crucial to the case is that while he was under DCS' care the department neglected to apply for citizenship on his behalf. Deportation would never have been an option if it weren't for DCS' administrative lapse.
And equally relevant is the context of Abdi's upbringing – growing up Black in a racist country, subject to abuse, at times homeless, circumstances which by no means justify his turn to crime, but certainly make it easier to understand.
"Abdoul has a daughter who deserves to have a father in her life. He has served his sentence and if he were a citizen like he should be, he would be coming home this week. Instead, he is being detained and sent to a country he has no family in, no way to survive, and that is so dangerous," writes El Jones in a Facebook post.
Minister Ralph Goodale has the power to allow Abdi to stay in Canada. He should use that power.
Minister of Public Safety
Honourable Ralph Goodale
House of Commons
Ottawa, Canada, K1A 0A6
email : Hon.Ralph.Goodale@Canada.ca
Phone: 613-944-4875 or 1-800-830-3118
Fax: 613-954-5186
See also: Update on Abdoul Abdi
If you can, please support the Nova Scotia Advocate so that it can continue to cover issues such as poverty, racism, exclusion, workers' rights and the environment in Nova Scotia. A pay wall is not an option, since it would exclude many readers who don't have any disposable income at all. We rely entirely on one-time donations and a tiny but mighty group of dedicated monthly sustainers.